RCC offers a range of programs for infants through school-age children, geared toward children's care, social and cognitive development, educational needs, and interests.
The developmentally appropriate curriculum includes time for active and quiet play, teacher-initiated and child-initiated activities, and daily indoor and outdoor activities. Language and literacy, math, science, art, and music experiences are planned for and included regularly.
The curriculum for RCC's programs is based on the High/Scope educational approach, which centers on active learning. Active learning means students have direct, hands-on experience with people, objects, events, and ideas. Children's interests and choices are at the heart of High Scope programs. They construct knowledge through interactions with the world and the people around them. Children take the first step in the learning process by making choices and following through on their plans and decisions. Teachers and staff offer physical, emotional and intellectual support. In active learning settings, adults expand children's thinking with open-ended questions, diverse materials and warm and supportive interactions.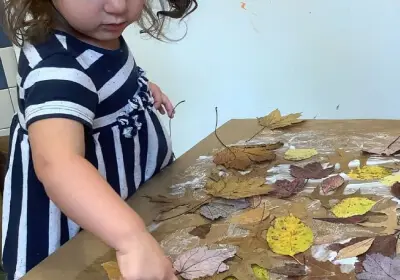 Infant and Toddler
(Ages 0- 3)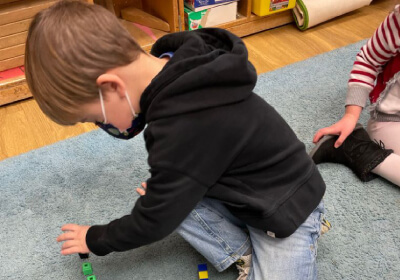 Pre-Kindergarten
(Ages 3- 5)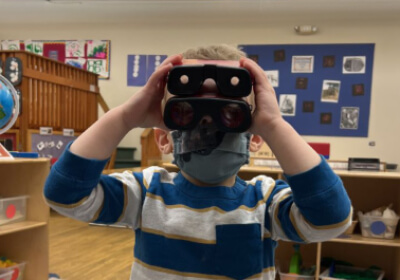 We shall make the admission, the provision of services, and client's referrals without regard to race, color, religious creed, disability, ancestry, national origin (including limited English proficiency), age, or sex.
Families interested in enrolling in RCC are encouraged to submit an enrollment application early as space in RCC's high-quality early education programs is limited. There is no fee to apply.